.ReggaetonDrop-InsKid & Adult Classes
a form of dance music of Puerto Rican origin, characterized by a fusion of Latin rhythms, dancehall, and hip-hop or rap.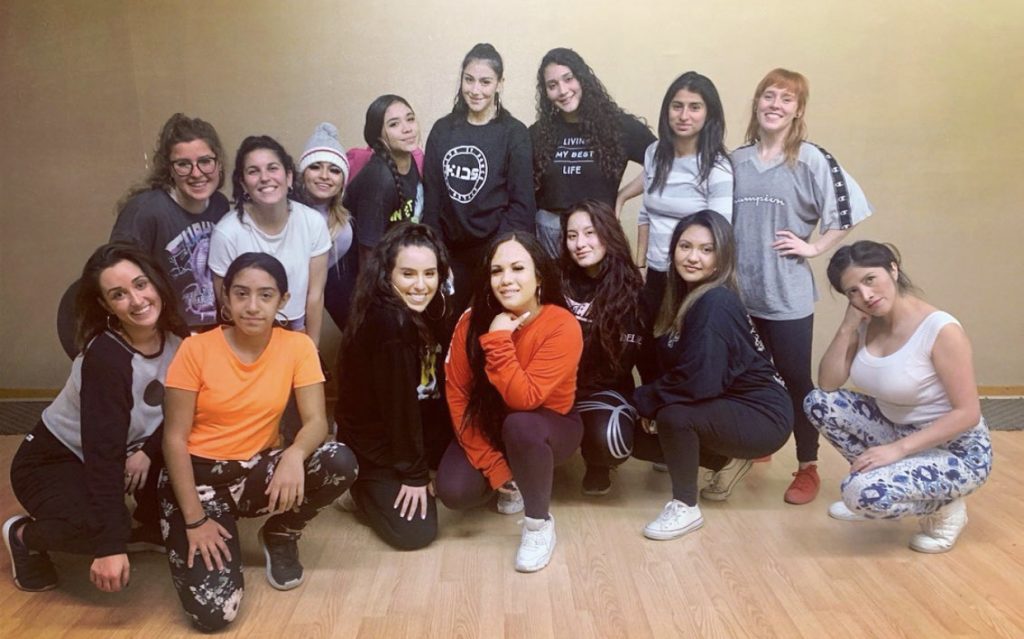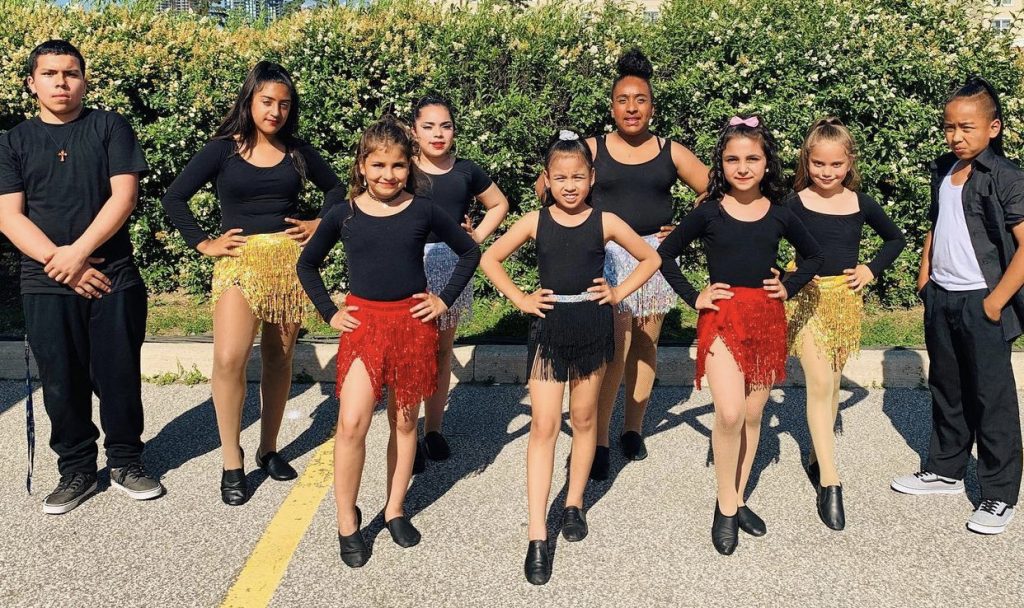 .Youth ClassesMonthlyClasses
Train in Salsa, Bachata, Hip-Hop & more. Once a week for 2hours.
Record concept videos & learn beg-int choreography. Performance opportunities.
Check out our Instagram @StudioKChoreography for videos.